Ableton Live 9 Jumpstart
Learn Live 9 in One Month
Learn by Doing
Throw out the manual and learn Live by doing. With Jake's hand-on approach, you make a song while learning the fastest way to learn, Live!
Ableton Certified
Who you learn from matters. Jake is the lead trainer at Warp Academy, one of our founding partners, and is one of the world's foremost experts on Ableton Live and music production.
$199.00 USD Add to cart
Instant, lifetime access to the entire course.
Meet your Teacher
Jake Perrine is an Ableton Certified Trainer and audio industry expert. He's written three high-profile books on the Live: Power Tools for Ableton Live 9; Sound Design, Mixing & Mastering with Ableton Live 9; and Producing Music with Ableton Live 9.
As a teacher, Jake taught audio production at The Art Institute of Seattle for over a decade. He also was a house mastering engineer at Seattle's prestigious RFI/CD mastering studio for five years where he mastered over hundreds CD projects from around the world.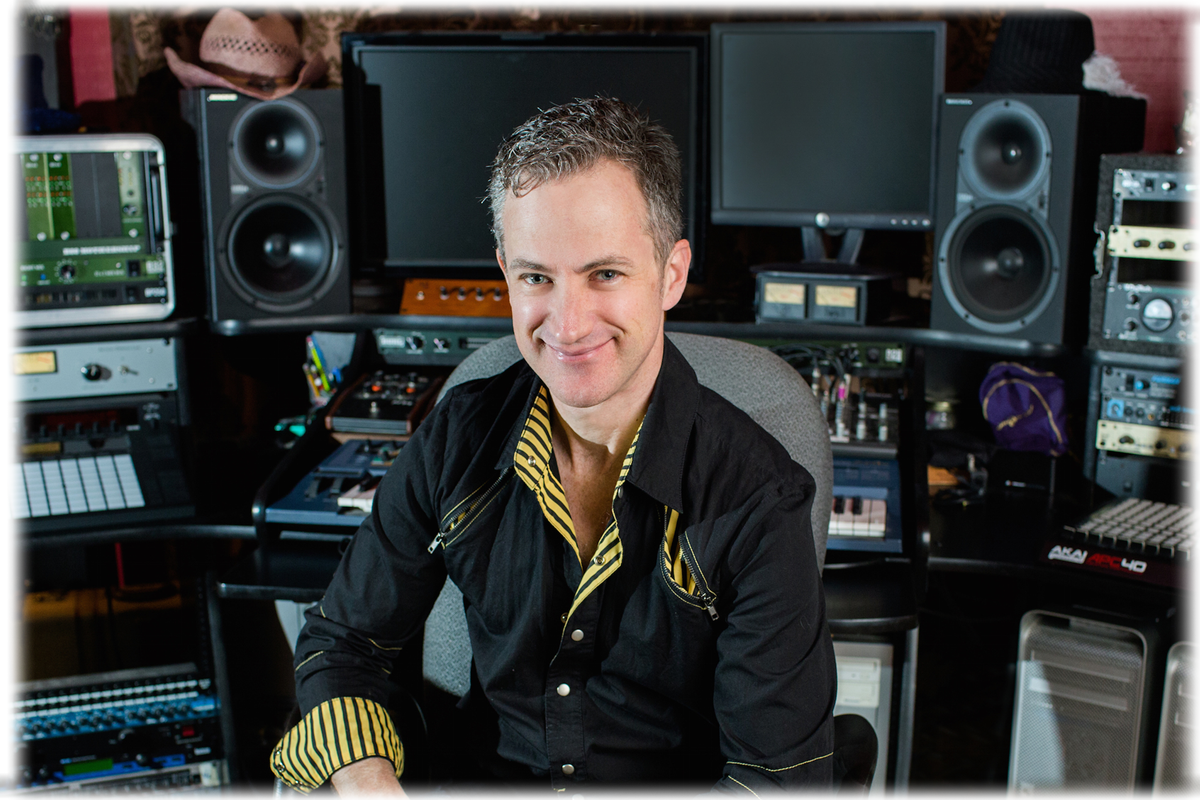 8 Hours of Video
You get 26 HD video episodes that'll take you from a beginner to a capable & confident user of Live in 30 days.
Downloadable Files
Your course includes downloadable Live 9 Project files with Sets for each video. You get to follow along, step-by-step, learning from Jake's every move.
Members Discount
Get Members Discounts of 20-60% off our partners & third party plugin providers, including Ableton software, iZotope software, xFer's Serum Synth & more!
Rated by DJ Tech Tools as One of the Top Five Ways to Learn Ableton Live
"We're really impressed with the content in the course and we think it's a great starting point for anyone that's completely new to Live. One of the most common problems we've heard at DJTT is that people don't know where to start, so it's great to have a course like this that takes them through a logical progression." - DJ Tech Tools
"A course like this is truly indispensable for anyone new to Ableton Live. If you just purchased Live and are wondering what to do next, taking this course should be your next move."
- Frank Cozzarelli
"I can truly say that this course has helped me grow significantly in my use of Ableton Live, without a doubt it was the best investment I could have made in my effort to learn Ableton Live. Jakes bold statement about learning 90% of Live in four weeks is no lie. Jake's teaching style was superb, very clear and easy to follow."
- Ahmad Washington
"I just wanted to say, thank you for your commitment to provide a quality class. It was an incredible amount of material in the month. Thank you for over delivering, I found it all very valuable."
- Andrew
"Obviously, the course material was excellent. As expected, you presented the course material with clarity and patience. I feel as though I've learned/will learn what I need to know!"
- Chris
"Thanks for putting together such a thorough and detailed class. I really felt like I learned a lot over the last four weeks and that it was money well spent."
- Mark
Guaranteed
Our rock solid guarantee ensures your satisfaction. Refund or exchange this course for up to 60 days. Try it out, you have nothing to lose!
Any Device
Your course will work on any device using a modern browser. Our videos and site are designed with mobile in mind. Watch and learn on the go from anywhere.
Lifetime Access
Your course will never expire. Lifetime access ensures you can watch at your own place, on your own time with no rush.