Note: When you buy this product, your license will be manually delivered to you via e-mail within 48 hours of purchase (during week days).  This product is non-refundable.
AUTOMATIC AUDIO ALIGNMENT
.
Fast, Automatic Alignment with Advanced Functionality
VocALign Pro 4 is the most advanced version of the legendary VocALign program, providing instant tight alignment of one audio signal to another. Simply capture a Guide signal with the right timing, capture a Dub signal to be aligned, press one button, and a new aligned Dub is generated and returned to your DAW.
Main Features
Automatically analyzes the energy patterns of two audio signals and edits one to match the timing of the other.
Includes basic and advanced alignment and editing algorithms.
Works with voice, musical instruments and sound effects.
Provides time saving and quality benefits for ADR, tightening double tracked vocals and backing harmonies, foreign language dubbing, etc.
Simple, intuitive Audio Suite AAX, VST3/ARA and AU plug-in integration for most popular DAWs.
The Pitch of aligned audio is unchanged.
Full ARA2 (Audio Random Access) support for an even faster and easier workflow with compatible DAWs.
WHY USE VOCALIGN PRO 4
?
Music Editing
Perfectly-aligned double-tracked vocals and/or instruments
Tighter and clearer backing vocals
Shorter overdub sessions
Easy re-grooving of recorded vocals for remixing
Audio Post-production and Multimedia
Perfect lip-syncing
Reduced studio time re-recording dialogue
More accurate and convincing foreign dialogue replacement
Tighter Foley and sound effects tracks
Advanced Features in VocALign PRO 4
.
Increased alignment accuracy: achieved with a more sophisticated pattern recognition algorithm
Enhanced TimeMod (time compression/expansion): optimised for single-pitch signals. Basic TimeMod algorithm also available for more complex signals.
Protected signal blocks: user can mark sections of the replacement (dub) signal to not be time-modified during alignment
Comprehensive audio preview options: allows playback of sections or the whole signal(s) before and after alignment, individually or together. (In Pro Tools version)
User settable Sync Points: targets audio alignment at specified pairs of points in the two signals
Longer maximum signal length: up to 5 minutes
What the Pros are Saying
.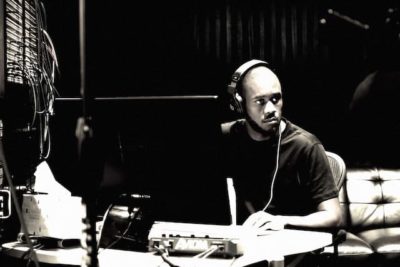 VOCALIGNING HIP HOP VOCAL TAKES FOR DR. DRE'S RECORD LABEL – QUENTIN GILKEY
As Aftermath Entertainment's Chief Engineer, Quentin Gilkey (Dr. Dre, Kendrick Lamar and Earl Sweatshirt) believes that people perform at their best when they're challenged and uses VocALign on "a great deal of vocal and instrumental stacks." He also believes that "manual alignment is too time consuming and still very inconsistent" and VocALign's fast and accurate alignment helps him to be "effective, efficient, and organized."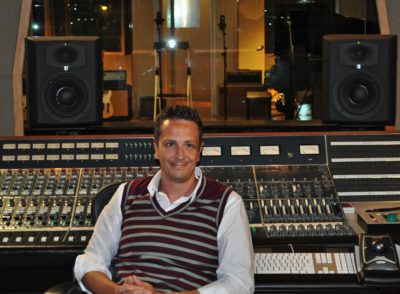 SAVE TIME WITH VOCALIGN PRO – GRAMMY-WINNING JASON GOLDSTEIN
"I've been using VocALign Pro since it came out. It has literally saved my ass on a ton of projects. Seriously, countless hours of sitting in a chair, aligning vocals by hand were rendered unnecessary by using VocALign, and the results were better."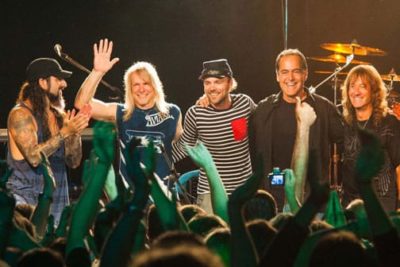 PRODUCER FOR PROG-ROCK SUPERGROUP BELIEVES VOCALIGN
"VocALign ARA has really changed the way I work. The time to set up, tweak, and manage VocALign has evaporated. I can now fit it into any timeline, with more flexibility, and be even more creative with it. VocAlign is ESSENTIAL. ARA makes it EASY. Just not everybody knows it! There is NOTHING like it." IS A REVOLUTION
FAQ: Does VocALign PRO 4 work with my DAW
?
VocALign Pro works with most major DAW's.
FAQ: How do I authorise VocALign Pro 4
?
You will need an iLok USB key for both trials and full licenses – click here for more info.