Product Description
Session View, The Heart of What Makes Live Great
Get to know the unique view that made Live famous: Session View! Session View's unique non-linear approach for making music is what Live is best known for. It's the heart of what makes Live great.
Whether you want to jam out and create ideas on the fly, play clips in a non-linear order, or trigger scenes of clips that go together for unique audio collages, Session View is the platform for all musical experimentation in Live. Make inspired improvisations with no timelines to wrestle with: play whatever you like WHEN-ever you like, in any order you like.
What You'll Learn
Understanding these concepts inside of Session View is essential to your experimentation of audio collages in your own music! Instead of wasting hours searching through the thousands of YouTube tutorials, take the plunge into Session View with Warp Academy's Lead Trainer and Ableton Certified Trainer Jake Perrine. He is a stone cold pro and has been teaching audio production for over a decade. In this 1 hour mini course you will learn what the key concepts of Session View are and how to use them. The topics covered are:

Tracks and Track Types
The Live Browser
Previewing Clips in the Live Browser
Clips and Scenes
Global Quantize
The Mixer
Working with Session View
What You Get
1 hour of HD video lessons covering the most important features of Session View, taught by Ableton Certified Trainer Jake Perrine
Each video is concise and covers a key topic. It's to the point, no blathering or disjointed tangents here
Student discount pricing (20-60% off) on third-party software from our partners!
About Your Instructor
Warp Academy's Lead Trainer and Ableton Certified Trainer Jake Perrine was an Instructor in Audio Production for over a decade at the Art Institute of Seattle; is a seasoned mixing and mastering engineer with over 200 album credits to his name; is a composer, performer and DJ under the name Spire; and author of three popular books on Ableton Live: Producing Music with Ableton Live; Sound Design, Mixing, and Mastering with Ableton Live; and Power Tools for Ableton Live 9, all published by Hal Leonard. For more information visit Jake's trainer profile:
Trainer Profile: Jake Perrine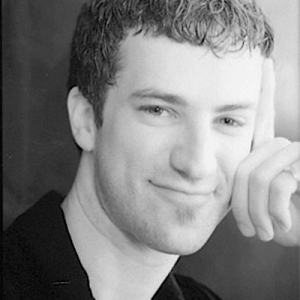 Course Requirements
Access to a computer with a broadband internet connection.
A working copy of Live 8/9 (standard) is recommended, although almost all of the course can be done with Live 9 Intro. Live 9 Suite is not required (but is a lot of extra fun!).
Headphones and/or studio monitors.