Product Description
MIDI (Musical Instrument Digital Interface) has been a standard in the industry for years and Producing with MIDI will take you from a newborn rattle shaking baby novice to Shaolin MIDI Monk Master in just 4.5 hours!

Producing with MIDI will unearth the secrets to MIDI data's truly unlimited possibility, allowing you to flawlessly perfect your performance before it ever becomes audio.
Live makes it EASY for anyone to record MIDI, whether you have fancy hardware or not. If you want to master MIDI recording, MIDI editing and how to properly set up a MIDI controller in seconds, then Producing with MIDI is a no brainer!
Introduction to MIDI Recording
Why Register for Producing with MIDI?
Producing with MIDI is a fully loaded course with hyper focused educational lessons. Served to you on a silver platter by Ableton Certified Trainers and audio wizards with decades of combined experience in the industry. Each lesson is clearly defined and discussed in detail. Every HD video is to the point and taught with only the essential information you need to learn.
In this course we are going to cover EVERYTHING you need to know about MIDI recording, MIDI editing, MIDI controller mapping, Slice to New MIDI track feature, MIDI latency in your system and much, much more…
After completing this course you will be able to:
Have an in depth understanding of how to properly record and edit MIDI in Live
Deftly use the MIDI Editor, including a plethora of must-know keyboard shortcuts
Tighten and correct the groove of your MIDI patterns with Note Quantization
Give your MIDI patterns a human feel and swing by applying Grooves
Use Velocity to inject expression and dynamics into your MIDI notes
Set up any MIDI controller device to work seamlessly with Live
Use MIDI mapping to control any parameter in Live from an external MIDI controller
Open up a world of creative possibilities while you Chop up, affect and rearrange audio with the Slice to New MIDI Track feature
Understand what causes Latency, discover what preferences affect it, learn how to troubleshoot it, and how to optimize your interfaces for recording and live performance

Click on the Course Curriculum tab at the top of this window to see the entire list of topics covered.
Introduction to MIDI Editing
What You Get
Over 4.5 hours of HD video lessons from Ableton Certified Trainers and industry pros Ryan McCallister, Ian Gallagher and Isaac Cotec
Each video teaches a key core concept of Producing with MIDI in Live, clear and concise education
Student discount pricing (20-60% off) on third-party software from our partners!
About Your Instructors
A trifecta of Ableton Live Ninjas, all three instructors bring their A game to Producing with MIDI. Ryan McAllister is an experimental electronic musician and educator based in Vancouver, BC (Canada). Ian Gallagher is an Ableton Live Certified Trainer, and actually wrote parts of the Ableton Live user manual!  Isaac Cotec began teaching recording techniques, sound design, and Ableton Live to private students. For over 5 years he's helped producers step up their game and succeed as musicians. Combined they have years of combined experience as DJs, audio engineers, sound designers and producers.  For more info, check out their full trainer profiles:
Trainer Profile: Ryan McAllister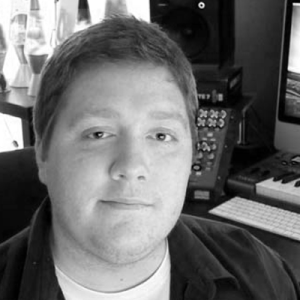 Trainer Profile: Ian Gallagher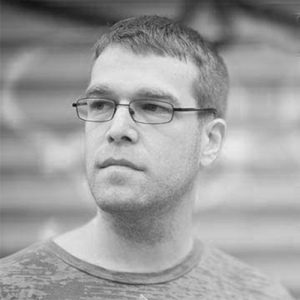 Trainer Profile: Isaac Cotec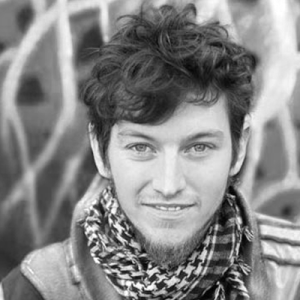 Course Requirements
Access to a computer with a broadband internet connection.
A working copy of Live 8/9 (standard) is recommended, although almost all of the course can be done with Live 9 Intro. Live 9 Suite is not required (but is a lot of extra fun!).
MIDI controller of any kind(recommended but not essential)
Headphones and/or studio monitors.