Product Description
Your Foundation in Live, Post Haste
Life is busy, we know.  And you want to be making music, not reading a manual (yawn…).  Welcome to the fast lane!  Just like speed dating, you'll get the essential basics in a few hot moments.  You might be wondering, what is Live? What can it do? What can't it do?  Whether you are making EDM, hip hop, rock, experimental classical, Broadway musicals, or anything in between Ableton Live is perfect for jamming, studio recording, post-production, paying your taxes*, live performance and DJing. In short, Live does it all.  So pop in a microwave pizza, and get your first few lessons in before the dinger goes off.  You'll dig this.  Free preview videos below…check 'em.
*Not really, just making sure you're paying attention.
What You'll Learn
There's so much to learn about Ableton Live that it can be intimidating at first. You could melt your face off on Youtube, watching eons of tutorials by people who maybe (or maybe don't) know what they're talking about.  Or, you can tee up with these pros and get up to speed right and proper!  Here's what we cover:
Live as a DAW(digital audio workstation) and as a powerful tool for DJing and performing
What is Warping, Transposing, Session View vs. Arrangement View, Detail View, the Browser, the Groove Pool, Info View, File Management and the Live Library.
Ableton Live's various File Formats and how they work with the program
How to share your Live projects with other producers and best practices for archiving your music projects for future use
How to Optimize sound quality in Live and how to properly configure: Global Preference settings, Clip settings and Warping settings in Live
What You Get
4 modules of content covering the fundamentals of Ableton Live and it's capabilities.
25 HD video tutorials with industry expert, Erik Magrini and Ableton Live Certified Trainer, Ian Gallagher.
Each video is bite sized and covers one specific topic.  No rambling here!  You get in, learn the concept, and get back to making music.
Student discount pricing (20-60% off) on third-party software from our partners!
About Your Instructors
Both instructors are stone cold pros.  Erik Magrini is an Ableton Live expert and professional mix and mastering engineer.  Ian Gallagher is an Ableton Live Certified Trainer, and actually wrote parts of the Ableton Live user manual!  Combined they have years of combined experience as DJs, audio engineers, sound designers and producers.  For more info, check out their full trainer profiles:
Trainer Profile: Ian Gallagher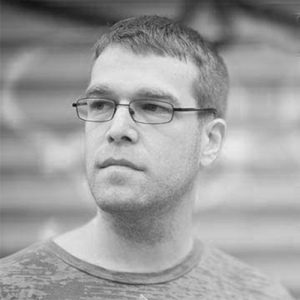 Trainer Profile: Erik Magrini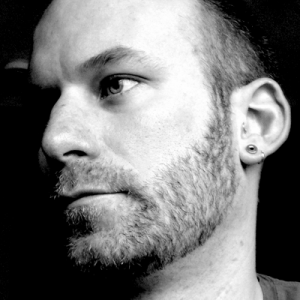 Course Requirements
Access to a computer with a broadband internet connection.
A working copy of Live 8/9 (standard) is recommended, although almost all of the course can be done with Live 9 Intro. Live 9 Suite is not required (but is a lot of extra fun!).
Headphones and/or studio monitors.