Product Description
Live comes with a selection of custom-designed, built-in Audio Effects that give you all the tools you need to manipulate and mangle audio in every possible way imaginable.

Essential Audio Effects & Instruments will examine and reveal the true power of 12 of Live's most exceptional and commonly used Audio Effects, equipping you with an unlimited reserve of creative potential!
Introduction to Ping Pong Delay
Become a Pro with Live's Core Audio Effects
This course was developed by a super star trio of Ableton Certified Trainers and audio ninjas. They've carefully selected the most important aspects of each device, and presented them in a way that will give you all of the tools necessary to achieve the sound you want in your music.
In this course we will cover 12 of Live's most frequently used audio effect devices, including a bonus module on 2 of Live's unique instruments.

After finishing this course you will be able to:
Easily shape and manipulate audio to achieve your desired sound
Create unique sounds and textures, utilizing audio effects in different configurations
Enrich and thicken your sounds to add interest and color to lifeless sounds
Utilize the versatile tool that is Reverb to add depth, decay and space in your mix
Level up your Utility belt to navigate your way through any audio challenge
Tame your dynamic range by using the Compressor
Click on the Course Curriculum tab at the top of this window to see the entire list of topics covered.
Introduction to Live 9's Compressor
What You Get
Over 2 hours of HD video lessons from Ableton Certified Trainers and industry pros Michael Maricle, Jake Perrine & Ian Gallagher
Each video teaches a key core concept of an Audio Effect in a clear and concise manner.
Student discount pricing (20-60% off) on third-party software from our partners!
About Your Instructors
A trifecta of Ableton Live Ninjas, all three instructors bring their knowledge combined decades of combined experience as DJs, audio engineers, sound designers and producers.  For more info, check out their full trainer profiles:
Trainer Profile: Michael Maricle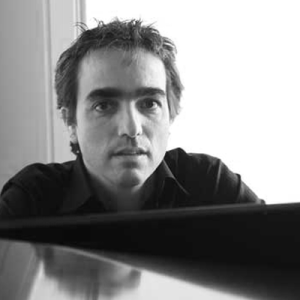 Trainer Profile: Ian Gallagher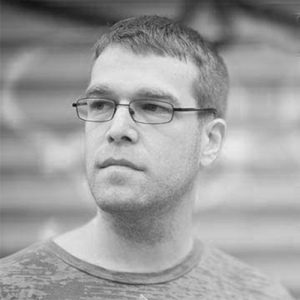 Trainer Profile: Jake Perrine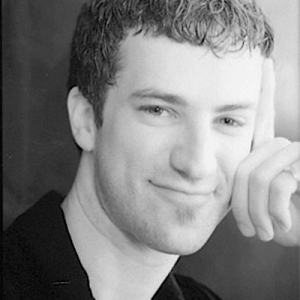 Course Requirements
Access to a computer with a broadband internet connection.
A working copy of Live 8/9 (standard) is recommended, although almost all of the course can be done with Live 9 Intro. Live 9 Suite is not required (but is a lot of extra fun!).
Headphones and/or studio monitors.